The Insider's Guide To Cannes, France
A summer getaway to the south of France never tires, and Cannes is still a great choice. Here are some of our tips to ensure that you have a great game plan for your visit.  Here we go:
DRINK AND EAT: If you are up early and want to soak in a bit of the chic summer vibe that is the south of France before the frenzy of vacationers sets in, have a coffee on the Croisette. Everything is still calm at this moment of the day and the brilliance is beautiful.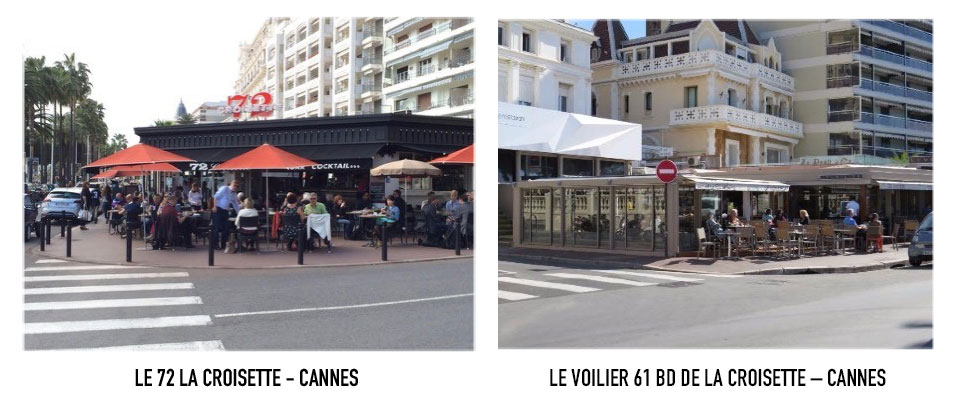 While there, you might as well plan for lunch and the city offers several great possibilities :
Il teatro – 5 Rue des Gabres – CANNES
It's a restaurant of Italian specialty. The owners are friendly, attentive to detail. This restaurant offers satisfying dishes served by a discerning team. This one of our favorite restaurants for lunch when in Cannes.
Al Charq -20 Rue Rouaze – CANNES
If you like Lebanese food, this restaurant is not to be missed. The beauty is that you can eat at the restaurant or order to-go to have privacy at your villa.
Café Da Laura – 7 Rue du 24 Août – CANNES
Another very good Italian restaurant with great desserts and located in the center in the pedestrian zone so that you can stroll a bit afterward.
Restaurant de l'Hôtel Canbera – 123 Rue d'Antibes – CANNES
This is a wonderful location to eat on the terrace by a poo. The atmosphere is chic and the chef is superb.
Radisson Blu 1835 Hôtel & Thalasso – 2 Bd du Midi Jean Hibert – CANNES
Not to miss if you like 360-degree views. Have a drink at the end of the afternoon on the roof terrace and watch the sunset.
Another great option for cocktails is Rue des Frères Pradignac or Rue du Commandant André. It is very lively, and there are great outdoor bars there.
SEE: Cannes is wonderful but part of the beauty of this city is its location to additional great places for day trips. Spend some time on the Lerins Islands. They are two, Sainte Marguerite and, just behind, Saint Honorat with a monastery which produces wine.
The pier is located just past the old port after parking in front of the Radisson mentioned above.
There are regular round-trip ferries from 7:30am to  6:00pm for 14 €.
A tip: if you like walking, it's only 25 minutes from just above the Cannes train station or take the bus at Rue  d'Antibes or on the Croisette.
Pack a picnic lunch!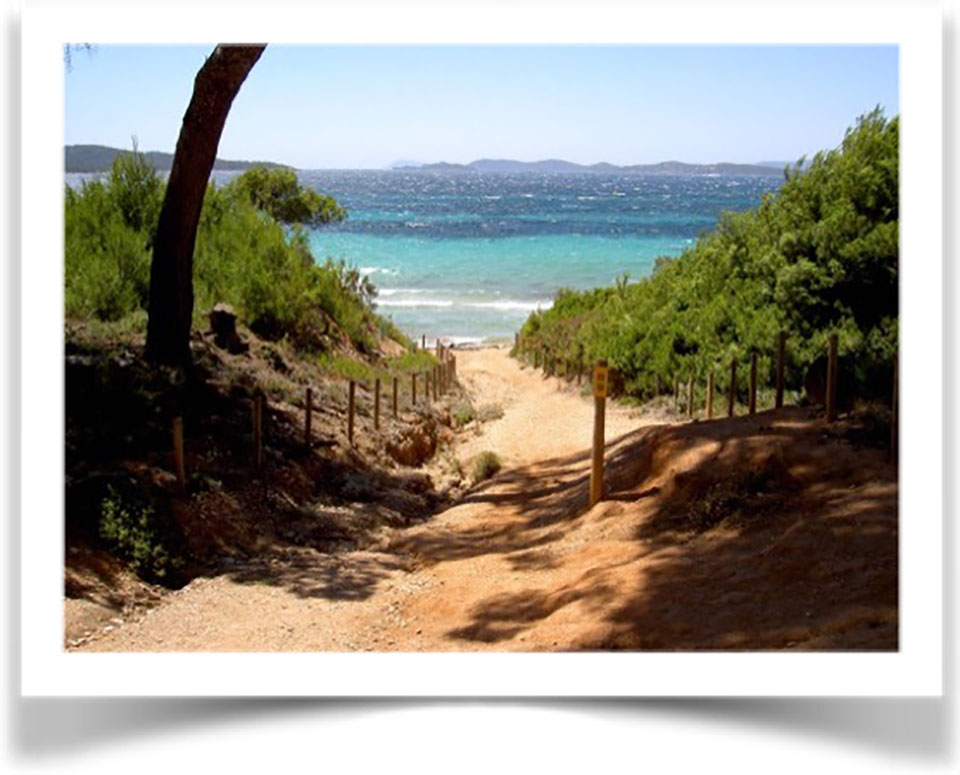 Take a stroll through the old Suquet and climb up to Notre Dame d'Espérance. From there you have a beautiful view of the bay of Cannes.
The next day, if you want to act like a local and buy fruits and vegetables in an outdoor market, the Gambetta market is a popular spot. There's also Forville market, not far from the old port which is a part of the heritage of Cannes.
BUY: For shopping, Rue d'Antibes is simply legendary. Of course for designer brands, it's all about Le Croisette for everything from Gucci to Chopard.
SWIM: I recommend the Croisette, regarding private beaches. If you prefer public beaches, there are very nice ones after the Port Canto (that's the left side of the Croisette, when you are in front of the sea and on the Boulevard Eugene Gazagnaire, said "the Moure Rouge" still left in the extension of the Croisette).
DO: Have a walk at some point in the Old Cannet. The landscape is so different. You can have a drink just before dinner at the Bellevue. There is also a small Pizzeria (gourmet, pizza!) worth seeing on Rue St Sauveur.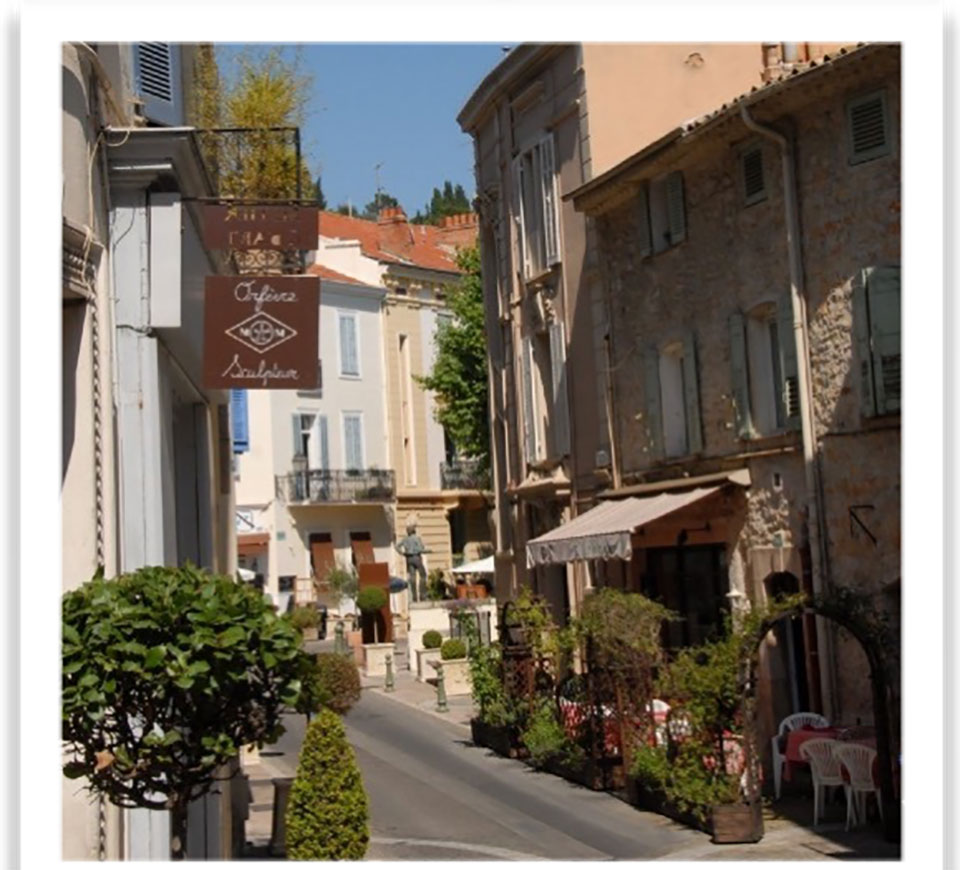 While in this area, don't miss the Old Mougins area and its multitude of small alleys, full of art galleries and restaurants. It's very romantic for the end of a lazy day, and you just may find an ideal piece to add to your collection.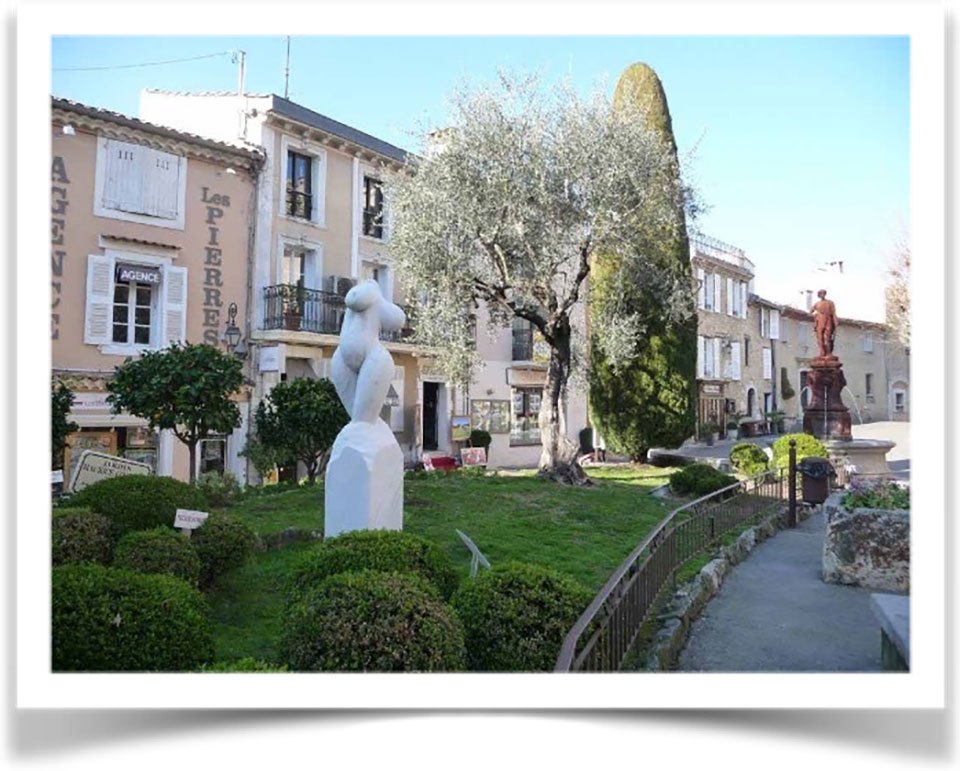 If you have an extra day, spending time in Antibes is the best. It's easily accessible by train and offers its own world of restaurants, a fabulous Picasso museum and much more including, of course, the iconic Hotel du Cap, a fabulous outdoor market, and a subterranean place to drink genuine absinthe!!
No matter where your adventures take you in this region, Cannes is a wonderful choice for sophisticated pleasure.